Traverse City
We are hard at work creating and installing new exhibitions. Check back soon!
Petoskey
Selections from Holiday Bazaar 2023

Petoskey Galleries | November 18 - December 20, 2023

Join us for the annual Holiday Bazaar. Shop for handmade, one-of-a-kind gifts for everyone on your list!

We've partnered with local artisans, artists, and makers to stock our shelves with unique items perfect for holiday gifts for your family, loved ones, and those hard-to-shop-for friends... and for yourself too!

Whether you're looking for stocking stuffers or something really special, visit the Holiday Bazaar for knits, jewelry, pottery, ceramics, notecards, prints, ornaments, artwork, and more.

Shop Holiday Bazaar Selections

Crooked Tree Photographic Society Exhibition 2023

Petoskey Atrium Gallery | November 1 - December 9, 2023

This annual exhibition features recent work by members of the Crooked Tree Photographic Society. The photographs included in this show were self-selected by the group through peer review. Intricate details from nature, evocative scenes and moments, and creatively constructed compositions work together in this intriguing and inspiring exhibition.

Shop Crooked Tree Photographic Society
School of Ballet
School of Ballet

Founded nearly 20 years ago by Artistic Director Heather Raue, the CTAC School of Ballet trains young people in Northern Michigan for careers as professional dancers and artists. The School of Ballet offers professional training in ballet and alternative dance techniques and concepts. Our program has landed talented students professional contracts and launched students into BFA programs in dance and dance related careers. Our professional, qualified instructors, most of whom have graduated from the CTAC School of Ballet, have returned to teach with us after having continued their dance education in these various avenues.

Shop School of Ballet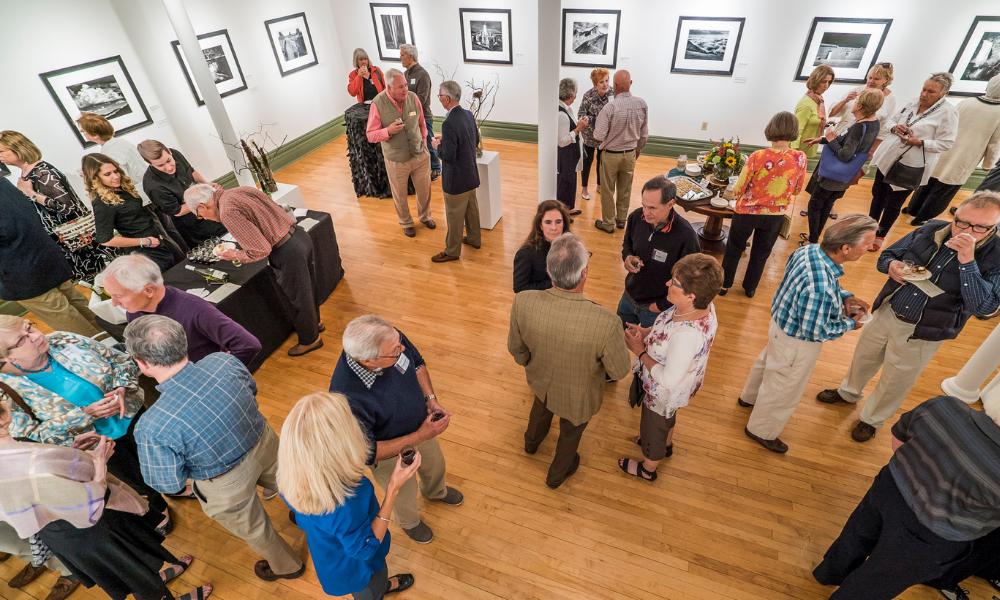 About Crooked Tree Arts Center
CTAC offers exhibits, concerts, classes, lectures, special events and so much more, from our campuses in Petoskey and Traverse City, Michigan.
Learn More